For the next few weeks, I will be participating in the #ReadThemAllThon!! Here are details as to what it is all about:
What Is It?
The Pokemon Indigo League #ReadThemAllThon is a 3 weeks long reading challenge based on theKanto's Indigo League. Long-time fans of the series would recognise this as the first set of gyms Ash Ketchum had to conquer in his quest to become the Pokemon Master. Now you, my friends, will also embark on a journey to become the very best. Instead of fighting gym battles, you'll be reading books instead!
When Is It?
The read-a-thon will run for 3 weeks between Sunday 14th August to Sunday 4th September.
You can sign up anytime between now and the end of the read-a-thon.
Readatmidnight.com is the creator of this awesome read-a-thon, and you can view her original post about it here!
(Yes I picked Pikachu, I know I am unoriginal, I just really love him.)
TBR Pile
This book has been sitting on my TBR shelf for quite a while now! So many of my bookish friends have read it already and absolutely love it, so I can not wait to finally pick this one up!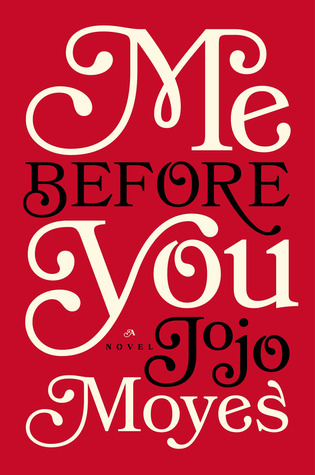 I think it's time to give this book another try and find out what all the hype is about!
Even weeks before it's release, maybe even months before, I heard such fantastic things about this one! I read Illuminae, also written by Jay Kristoff, and really enjoyed it. Nevernight seems a little denser than books I typically read, but I am hoping to read it never the less!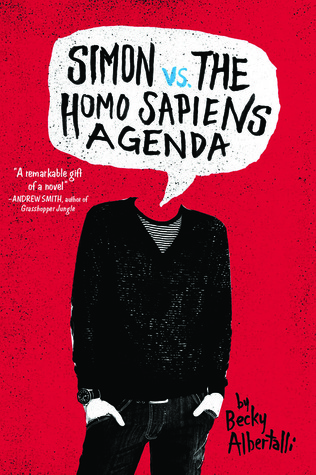 Why haven't I read this one yet, especially because it has been sitting on my shelf for so long? I don't know. but I plan to read it now!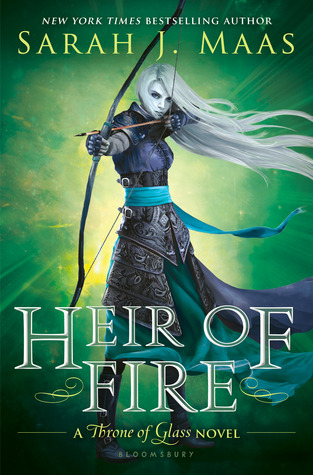 I can not wait to jump back into the Throne of Glass series!
Incredibly late in starting this series, but it is finally time! (Have you read it? What do you think? Let me know in the comments!)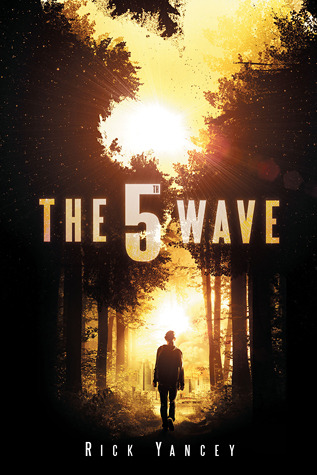 Also really late in starting this series, but now should be the time! I haven't even seen the movie because I knew I wanted to read the book first!
_________________________________________________________________
Are you doing #ReadThemAllThon too? Link me to your post so I can see what books you are reading!