Hey, guys!!
Well, I am writing this the night before I go back to school after being home for almost four weeks! Before I am actually back, I wanted to be sure to make a post about the books I have received or bought within the past few weeks.
Before I get into the bulk of the book haul, I wanna preface by saying I rarely buy my books for full price. Here are some websites and stores where you can get books for cheaper!
Book Depository- free shipping
Book Outlet (Check out scratch & dent section)
Half Price Books– my favorite place. 🙂
~When you search for a book on amazon, make sure you check out the used section; sometimes you can get a book for $0.99!! (Not including shipping)
Places like Target and Walmart usually have about 20% off different bestsellers and hardbacks
Even though I rarely buy my books at full price, it is still ridiculous and embarrassing that I tend to buy way too many books. I mean at least it's not drugs, am I right?
Below is the list of books I received as Christmas presents or purchased for myself within the past few weeks!
Opposition (Lux #5)– Jennifer L. Armentrout
Along for the Ride- Sarah Dessen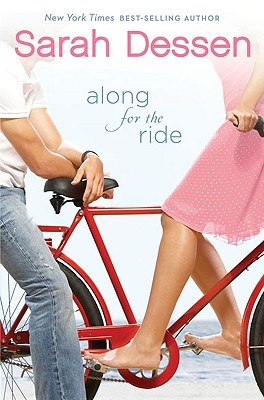 The Young Elites-Marie Lu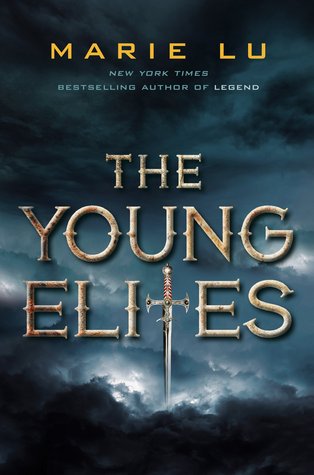 Hollow City (Miss Peregrine's Peculiar Children #2)-Ransom Riggs

Orphan Train-Christina Baker Kline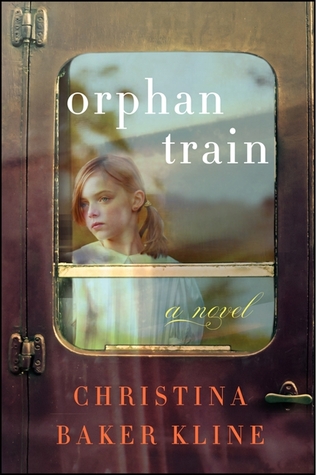 Blue Lily, Lily Blue-Maggie Stiefvater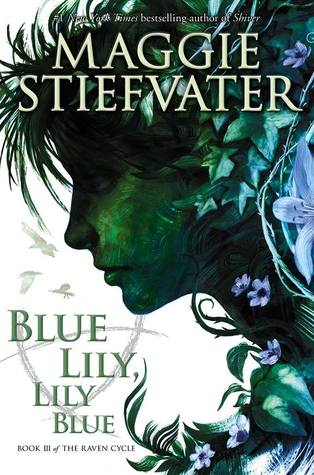 Stuff I've Been Reading-Nick Hornby
These Broken Stars (Starbound #1)-Meagan Spooner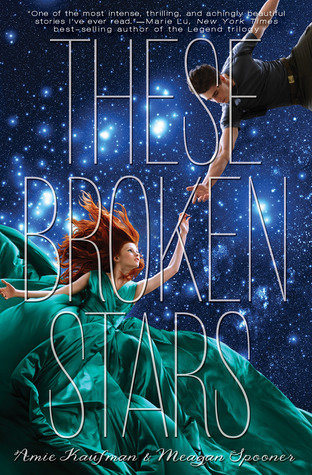 The Elfstones of Shannara (The Original Shannara Trilogy #2)-Terry Brooks
The Infinite Sea (The 5th Wave #2)-Rick Yancey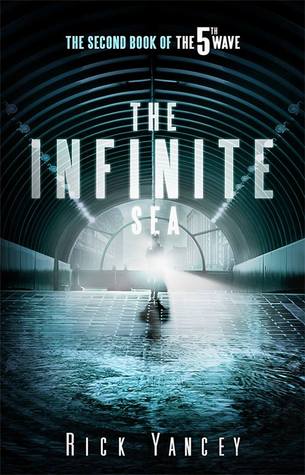 Cress (Lunar Chronicles #3)-Marissa Meyer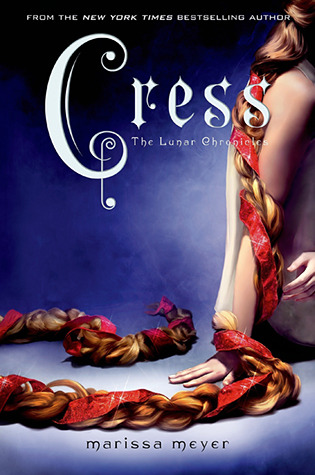 Everything, Everything-Nicola Yoon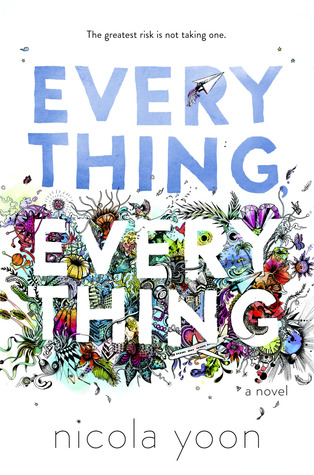 Fangirl-Rainbow Rowell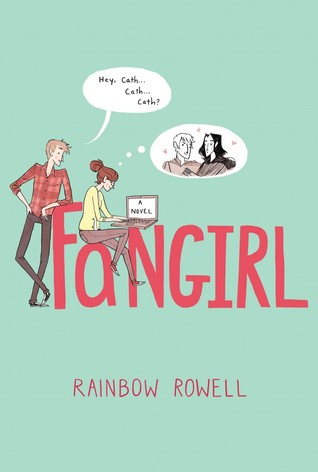 Passenger– Alexandra Bracken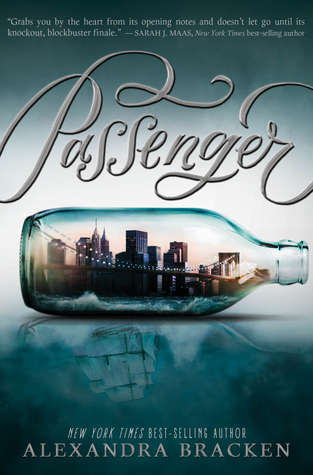 Black Ice– Becca Fitzpatrick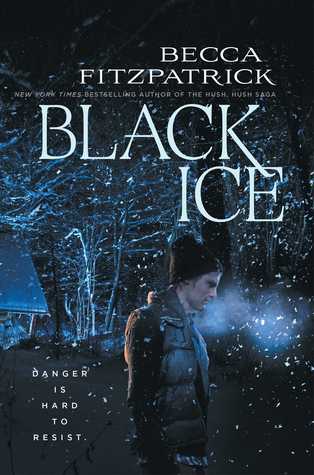 An Ember in the Ashes-Sabaa Tahir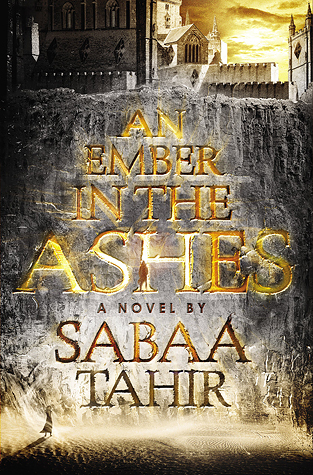 Steelheart-Brandon Sanderson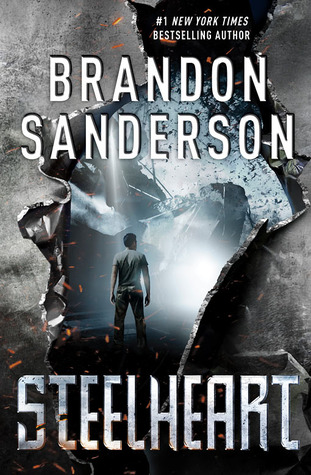 Another Day-David Levithan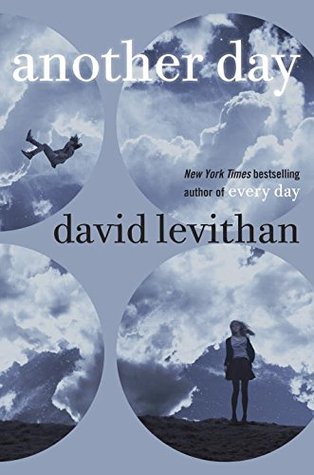 Heir of Fire– Sarah J. Maas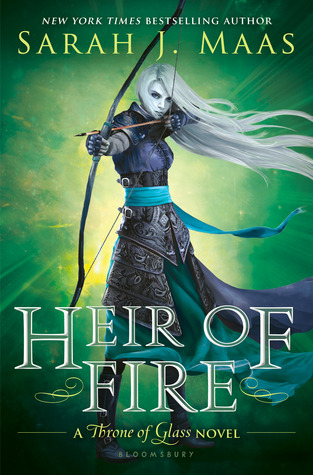 Queen of Shadows– Sarah J. Maas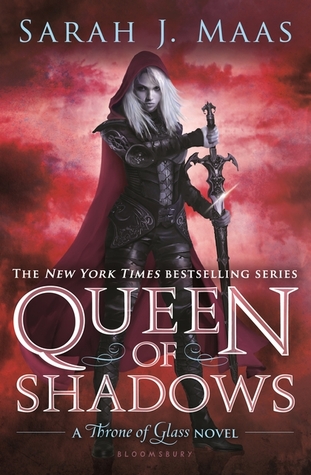 Scott Pilgrim's Precious Little Life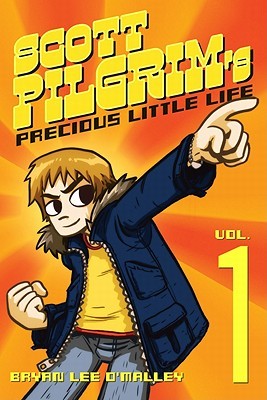 Giant Days- John Allison, Lissa Treiman
So, yeah, I'm basically not allowed to buy anymore books until, like summer… if then.
Seriously, why is book buying so addictive?
Have any of you guys read these already? 🙂
❤
Brandi